Tag Archives:
Sheraton Society Hill
Lyndsay and Jonathan had a beautiful autumn wedding day. This down-to-earth couple produce a Carbon-free wedding from their invitations, ceremony, and reception. The many hours put into making this wedding flawless were very well spent as the day was spectacular. Everything took place at the Sheraton Society Hill, Philadelphia.
The reception was lively with EBE Entertainment & Events and their premier dance band Milan 77. The reception was truly a production with not one, but two video presentations from the parents of the bride. It was clear how proud these two families were about coming together as one larger, happier family. Best wishes to Lyndsay and Jonathan!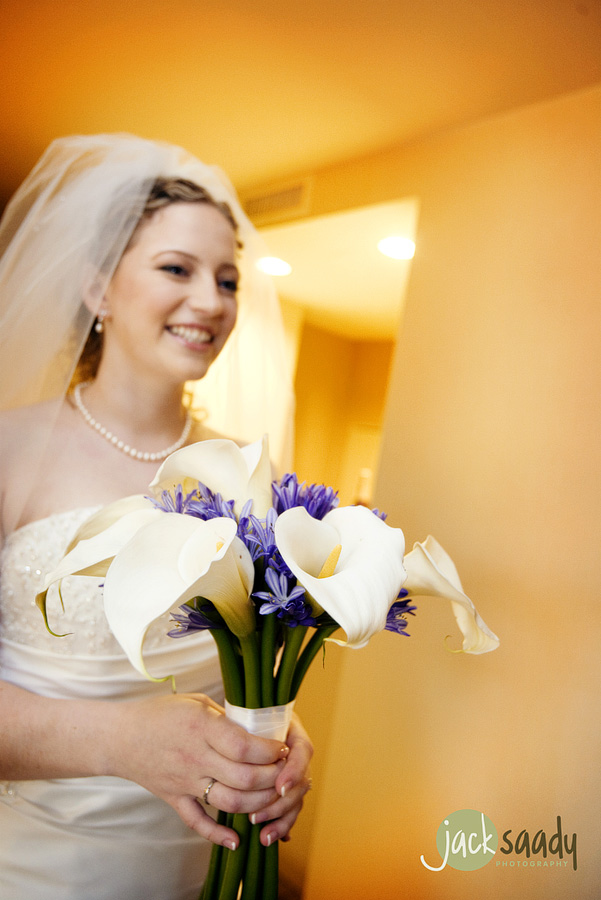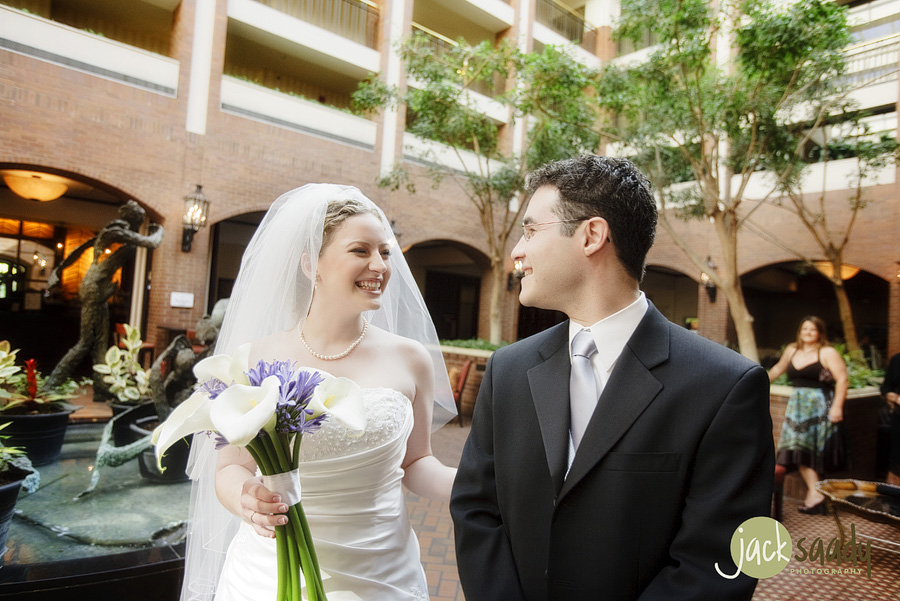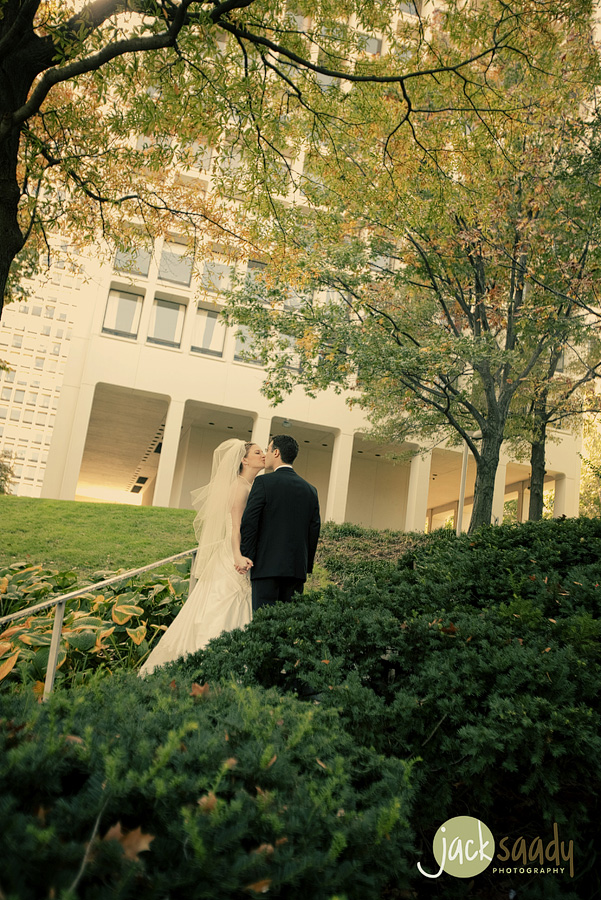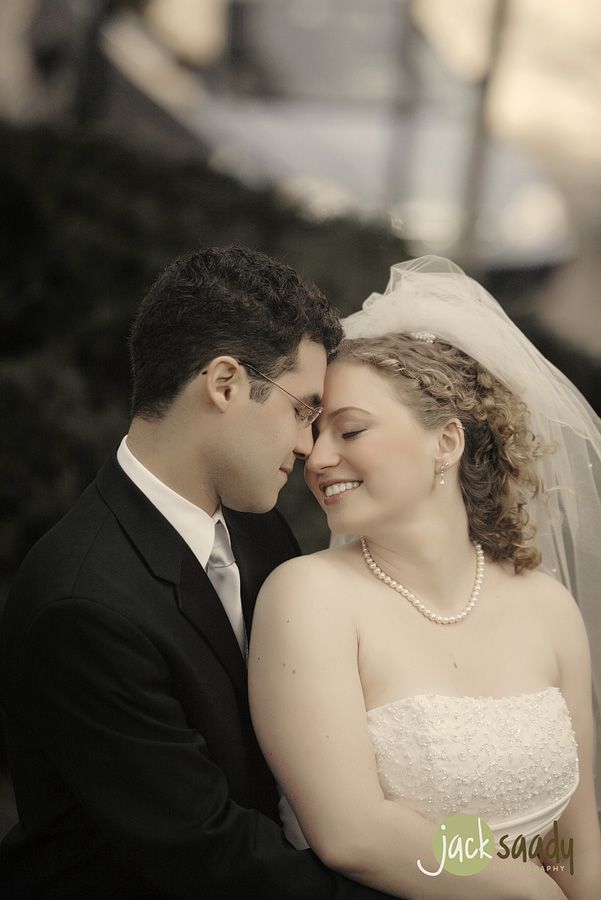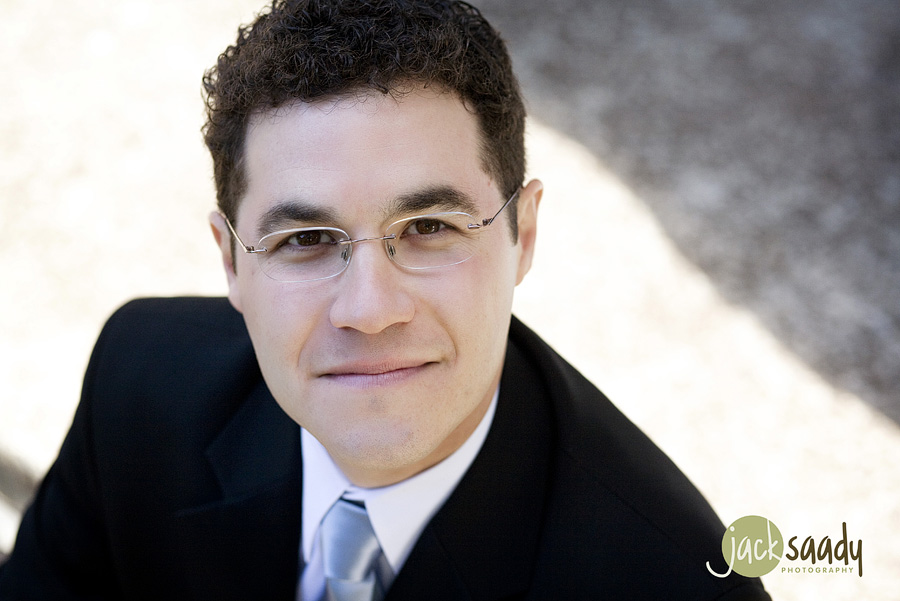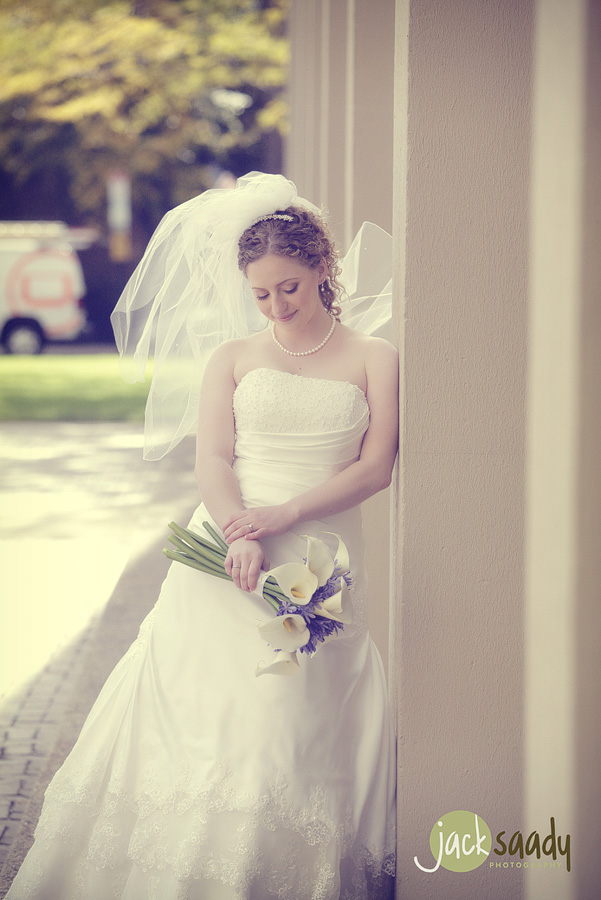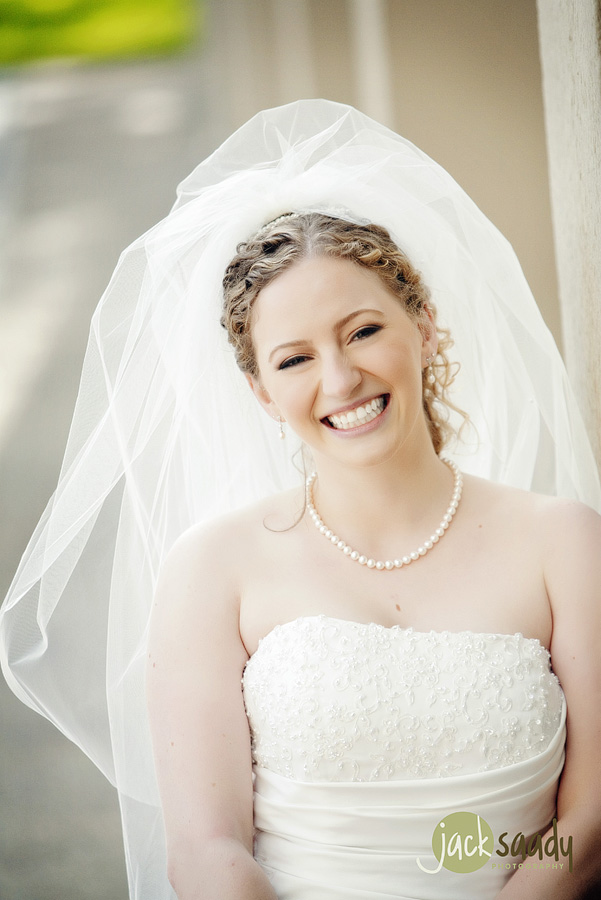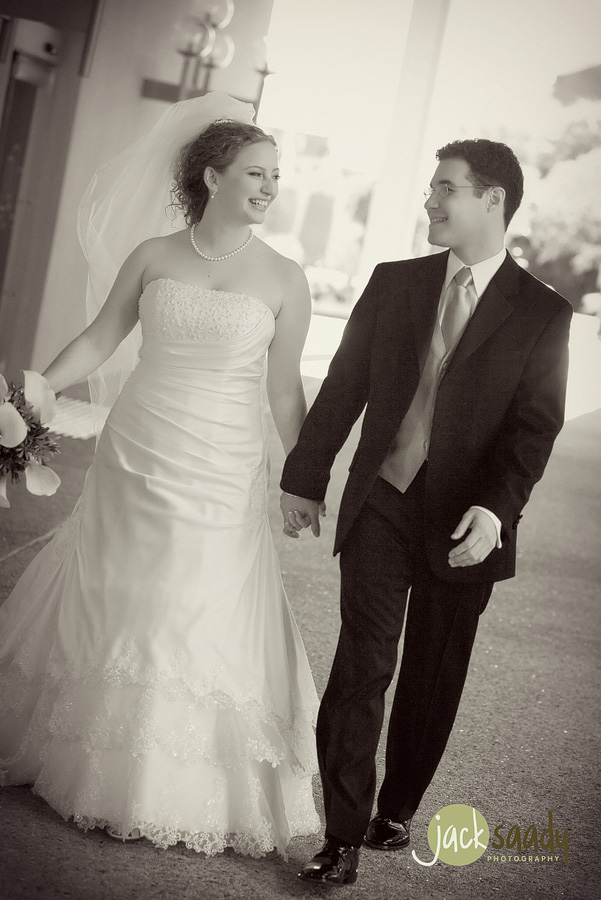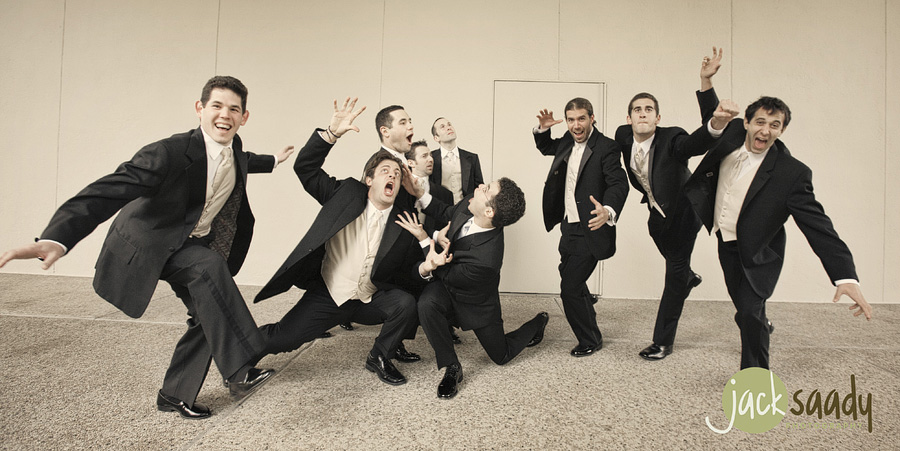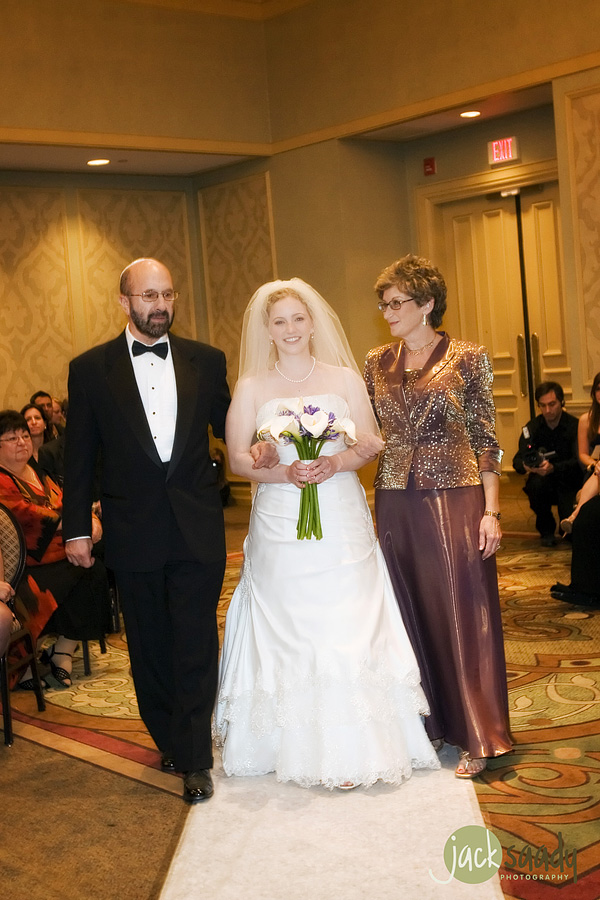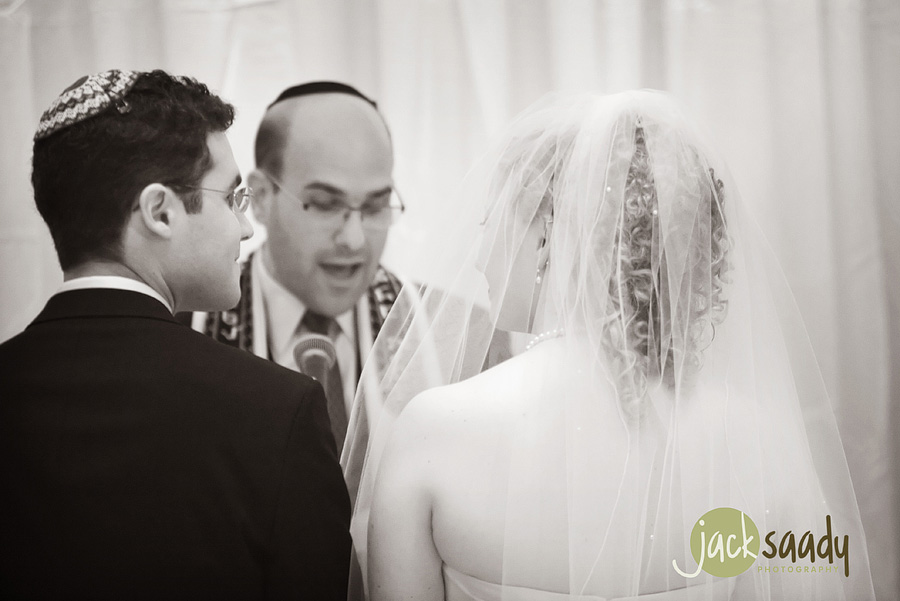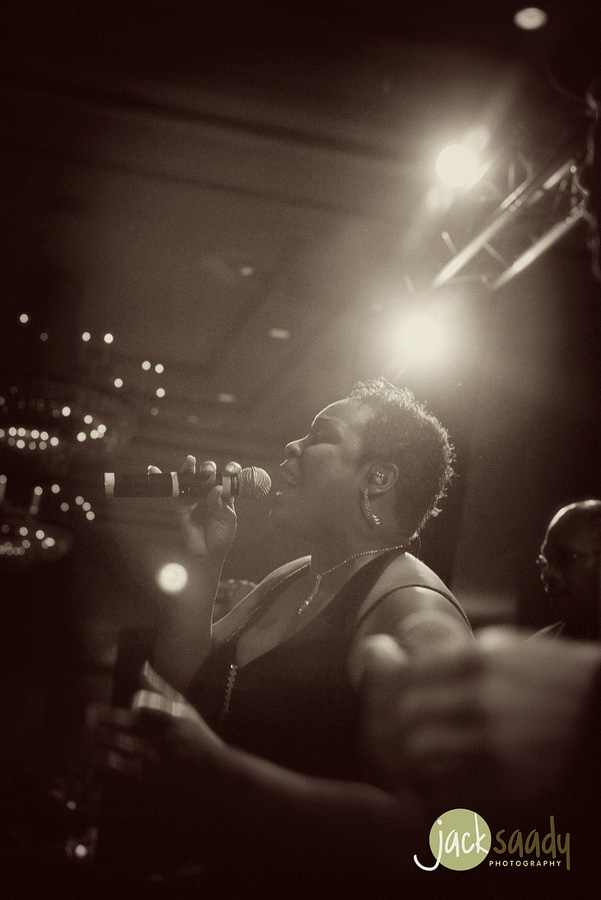 Lauren and Mike had the the type of wedding day you could only dream about. A great fall day, with wonderful family and friends all around. Their reception was at the Sheraton Society Hill.