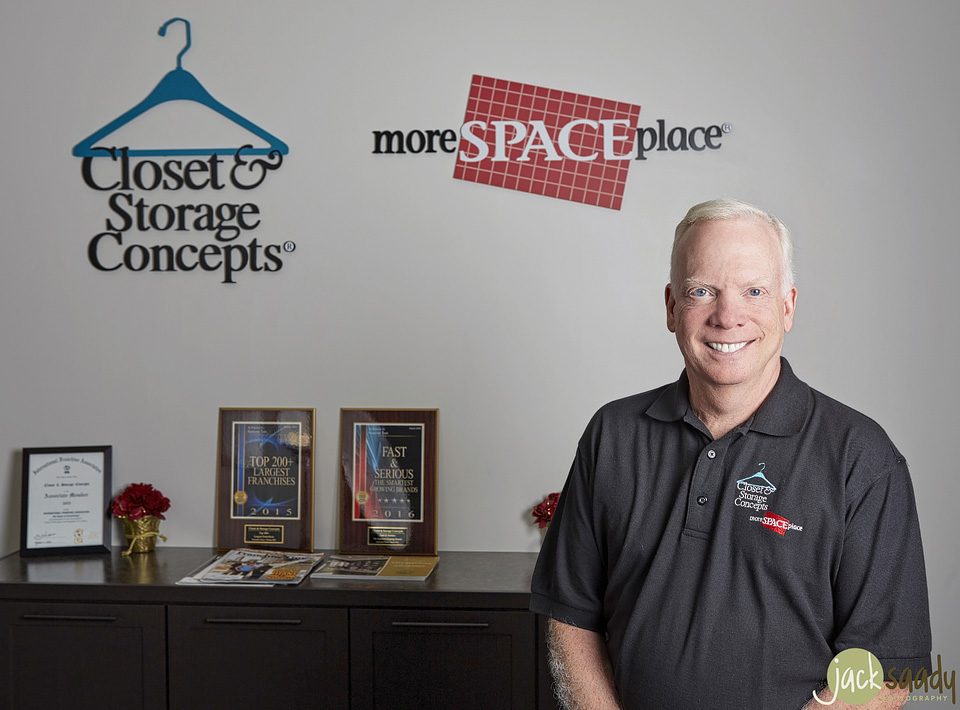 Personal branding is simply creating a clear brand message that centers on you. Even if you are not the only member of your business, if you want to encourage clients and customers to work with you, you need to make why they should choose you extremely obvious. Personal branding establishes your authority, makes you into an individual, and puts a spotlight on why someone should choose you over another business or brand.
Photography is an integral aspect of branding. Visuals have always been an important part of building a brand, and when building a personal brand, those images should primarily be of you. People less and less want to do business with big, nameless, faceless corporations. Studies have shown that businesses who have a "human face" are more trusted and more successful than businesses that do not. Personal branding with great photography humanizes your brand, which is extremely necessary in today's economic climate.
Great photography can help you not just put that human face on your personal brand (your face, specifically), it can actually help you tell your story. The right photo, with the right lighting, framing, and editing can tell your prospective customers or clients a lot about who you are, before they read a single word or ask you a single question. When it comes to telling a visual story about your personal brand, only photography can really tick all of the necessary boxes.
The photos you use become the visual landmark of your business. They make you easier to recognize, easier to understand, more likeable, and therefore, more hirable. While photography is an important part of any type of branding, because you are your brand, it is even more important for personal branding.